Contributions to liberal politics
For the 2021 Bundestag election, I ran as a direct candidate of the FDP Augsburg Stadt / Königsbrunn.
Even though I was aware that a mandate was not achievable, the election campaign gave me pleasure and showed that there is not only a great need for liberal politics, but also a much greater interest than it often seems.
I therefore continue this page as a blog, because:
Liberal ideas and concepts are more important than ever!
---
Das Verkaufsverbot für Feuerwerk muss aufgehoben werden! Zum wiederholten Mal wird Corona als Vorwand für…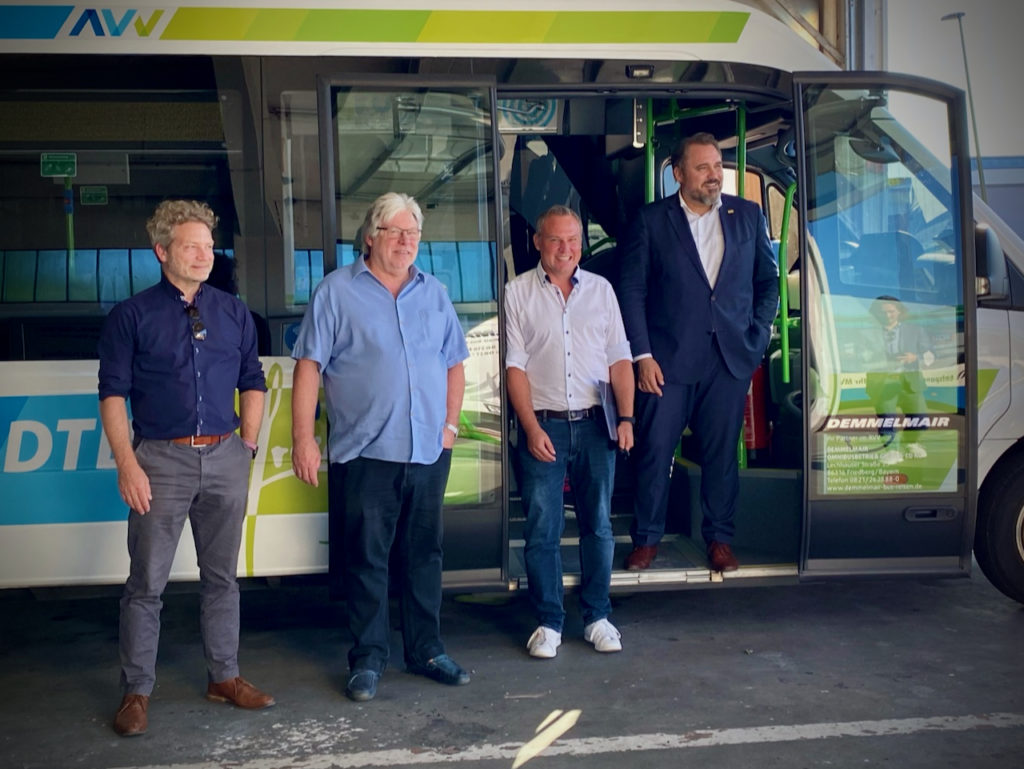 Die Bus-Branche befindet sich – weitgehend unbemerkt von der Öffentlichkeit – in einem großen Umbruch.…
Augsburg braucht einen besseren, keinen kostenlosen Nahverkehr Die Forderung des Bürgerbündnis Mobilitätswende nach einem kostenlosen Personennahverkehr…
---
Social media
Especially via videos or posts in social media, a large part of political communication takes place today, but also of opinion formation and social discourse. I find this exciting and would be delighted if you could network with me there.
Particularly interesting are currently video platforms such as TikTok and the formats adopted from there on Instagram and Co. So, it's best to stop by here and follow:
Do you have any questions for me? It's best to put them on abgeordnetenwatch.de right now via my profile – then other interested parties will also see it.
---
Medium-sized companies – family businesses, craftsmen, start-ups – are known to be the prosperity engine of our economy.

As a board member of the Liberal Mittelstand Schwaben, I am particularly concerned with the topics that have to do with the middle class.
As a lawyer, I often have to struggle with the problems of the middle class.
---
From the 2021 election campaign